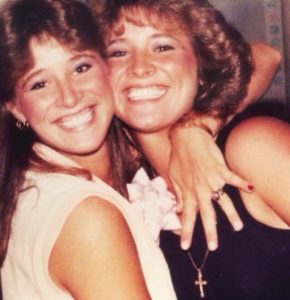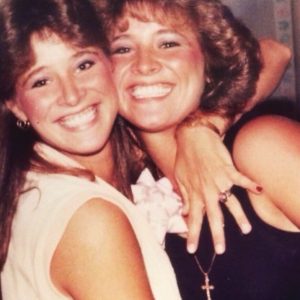 Hi everyone!! We'd like to introduce ourselves… Shari and Teri here!
We are identical twins, with two very different lives; not only are we parents and sisters, but best friends too. We are modest women with ordinary stories to share with the world. You can describe us as the girl next door to the workaholic. We are humble, yet swanky and want to explode the biosphere through blogging and meeting new people.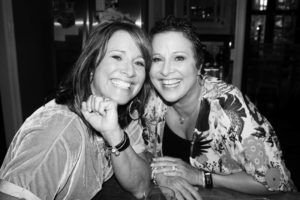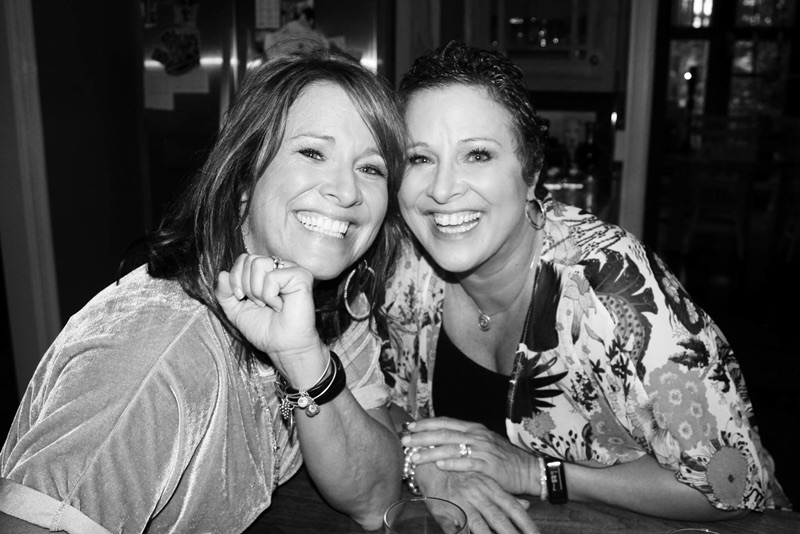 We hope to share our twisted twinology of motherhood, life, parenting, being an identical twin, fashion, technology, cooking and many other topics for others to relish and learn from our experiences. Come laugh, cry and help us as twins to live life with you through our muses of being identical twins.