We are all dedicated to the craft of working, whether taking care of children, running the PTO or working for a corporation.  Here are some of the top websites that we have found that has been priceless in our work, fact finding missions or simple tricks of the trade that make our lives easier. Which we hope will aid in your life to make it easier or a little more simplistic;
Yes, it a great way to network, either with groups you join or by making new connections. This website is also an app that you can load onto your iPhone or iPad. It helps everyday people like us stay on top of the trends, know what is happening in our industry or simply keep in touch with people that are moving around. I use it for work and for research on twins and other important topics. Mostly, I post positions that I have open, seek to find out what is happening in my industry (trying to stay on top of trends) and view companies that are hiring. My sister, uses it for multi purposes, she uses the groups to recruit people, making new connections and stays involved in her local community. It's a win win for anybody!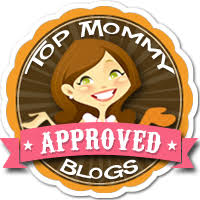 This website is for ALL mothers, raising twins, multiples and several children at the same time. It helps you figure out how to do it all. You will receive tips from other moms that manage it from the home, from the office or have a stay at home husband. Tips are beneficial.
It's an incredible app! Download software on your computer then download app, it is the BEST way to keep organized. It's driven by hashtags but ever so awesome to keep you completely organized!  Plus, it sync's across all your devices!!! This is a MUST for all moms! Check it out, we live by it!!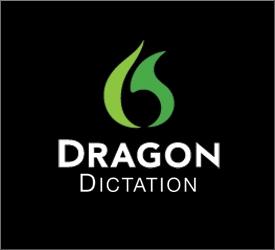 This is an app too. I like to write so I use dragon dictation on my computer to write. I also use the app to compose emails and my thoughts or to-do lists. You did this via talking into your phone or computer and it captures what you are saying. It's a wonderful tool that helps to do emails quickly or to make to do list fast. I use it for grocery store lists and to remind myself of other items (the pharmacy, etc.) it's simple to use but very effective!
I actually use the app more on my iPad. If you are in need a good book… then this is the place to go. It's a great resource for the need to learn why your twins are doing this or that, too. Everyday people like you and me, can research books, add comments on books we like or dislike or just find a good book to read. I like it because it always keeps me updated on the best books to read by everyday people like us!
These websites have worked for us and hopefully one, if not all, will benefit you one way or another. Please share any websites you have we would love to learn and post them too. Its technology frenzy out there and we just want to use it to make us better. So try it out and let us know what you think!